Brooklands Sports Club is managed by a board of directors who meet regularly, a minimum of 10 times a year. An AGM is held once a year to which all members of the club are encouraged to attend.
We also have a Playing Committee, which comprises the Chairs of each of the sections which meets regularly to communicate issues and facilitate discussion between the sections. Details of the Playing Committee can be found at the bottom of this page.
Each section also has its own committee.
The club is run by volunteers, with the only paid position being the groundsman.
The Board:
Nigel Lewis: President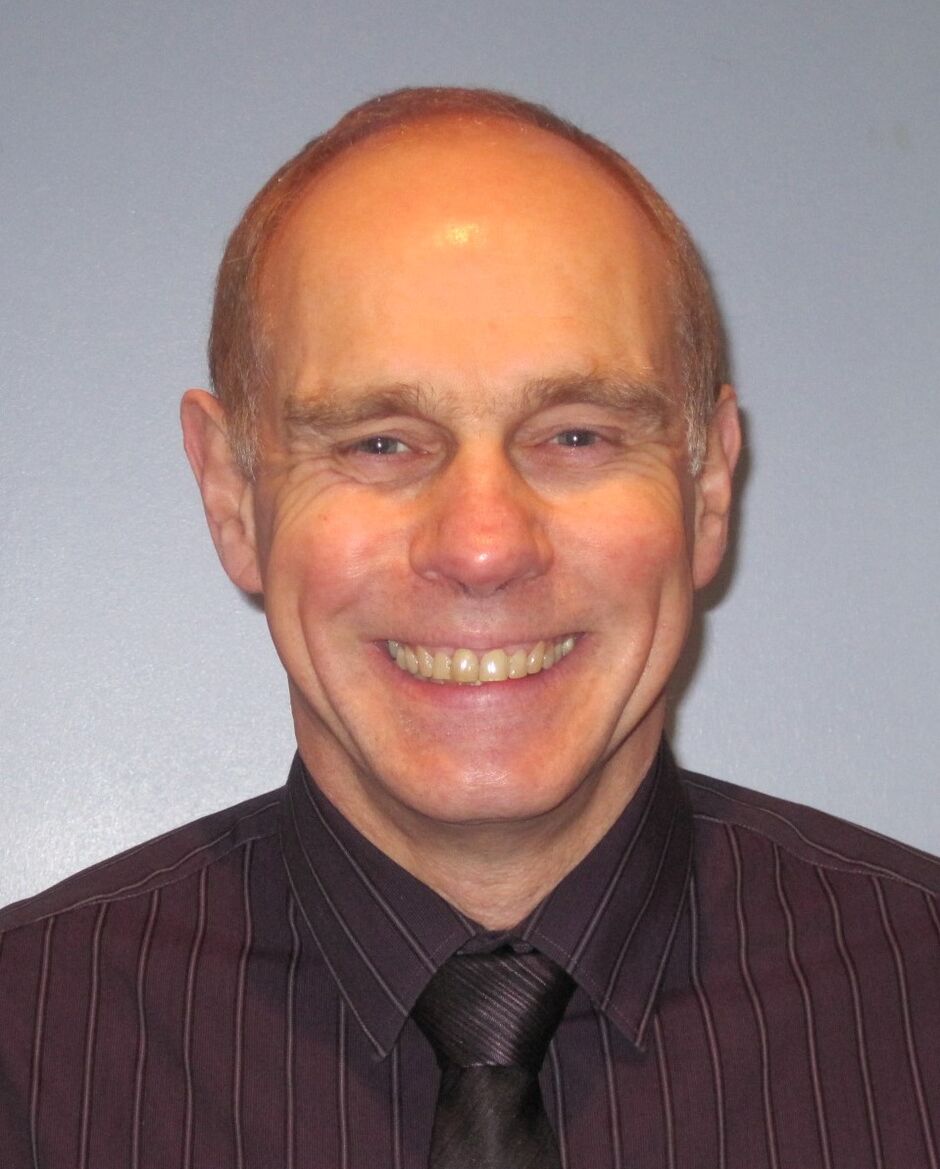 Nigel has been playing sport ever since he could climb over his garden wall, aged 5, and use the tennis courts in the adjoining park in Hoole, Chester. He engages in other sports when time permits, including badminton, biking, table tennis, skiing and golf. He joined Brooklands in the late 1980's and has been playing team tennis, including for the A Team, ever since.
Having completed an electronics degree at Manchester Uni, his career revolved around improving computer and cyber security, for local and UK wide corporates. Part of the role involved running courses in these topics, both internally and externally. He has run courses in over 15 countries, in Europe and Asia, with the furthest taking place in Manilla, Philippines.
His wife Kathryn is a keen gym member, and they have a grown up son and daughter, with a couple of granddaughters, at the last count. Entering a parent and child Tennis tournament at the club with his son, in the first year his son stormed off court after some "fatherly advice". In subsequent years they went on to win the competition.
Nigel has been on the Tennis Committee for a few decades, and Ground Chair for 6 years, prior to being asked to be President. In volunteering his time, he wants to "put something back", as there have been countless people in the background and foreground, facilitating his sport.
Dave Garnett: Chair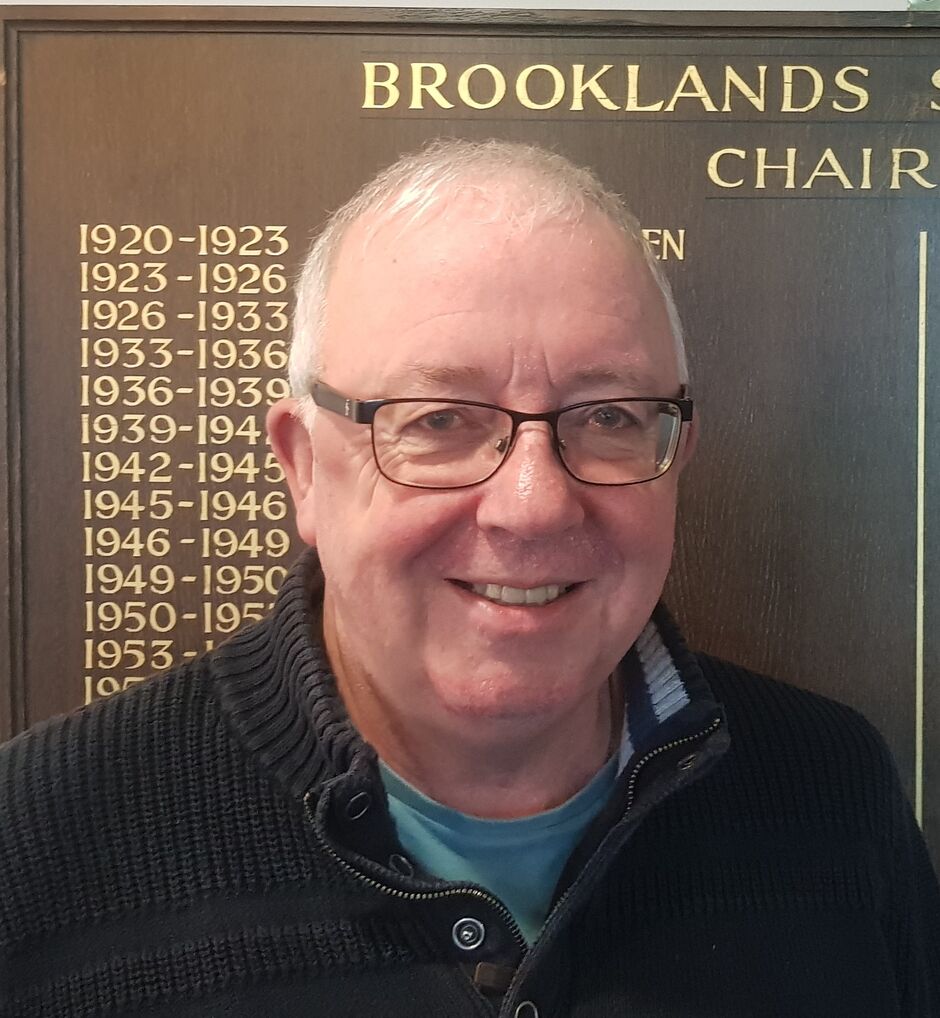 Dave first joined the club in the early 1970's as a junior tennis player and graduated to senior cricket with a debut against the touring British Columbia side in 1972. During the early 1980's he worked in New Zealand as a Chartered Accountant for Coopers & Lybrand and carried on playing cricket at the club upon his return – right up until 2010 when he finally hung up his pads. He has been involved in club committees since the early days; joining the Cricket Committee in 1975 and becoming section treasurer in 1999. In 2014 he joined the Board, becoming Chair from 2015-2018, then taking over again in 2020 following Dave Swale's resignation.
His wife Elaine and sons Adam and Paul have been members of the club for many years – Paul being a cricketer, and Adam now working behind the bar. Dave travelled overseas extensively with work and continues to explore the globe now with Elaine. And during his free time, he enjoys a game of golf.
Chris Moore: Treasurer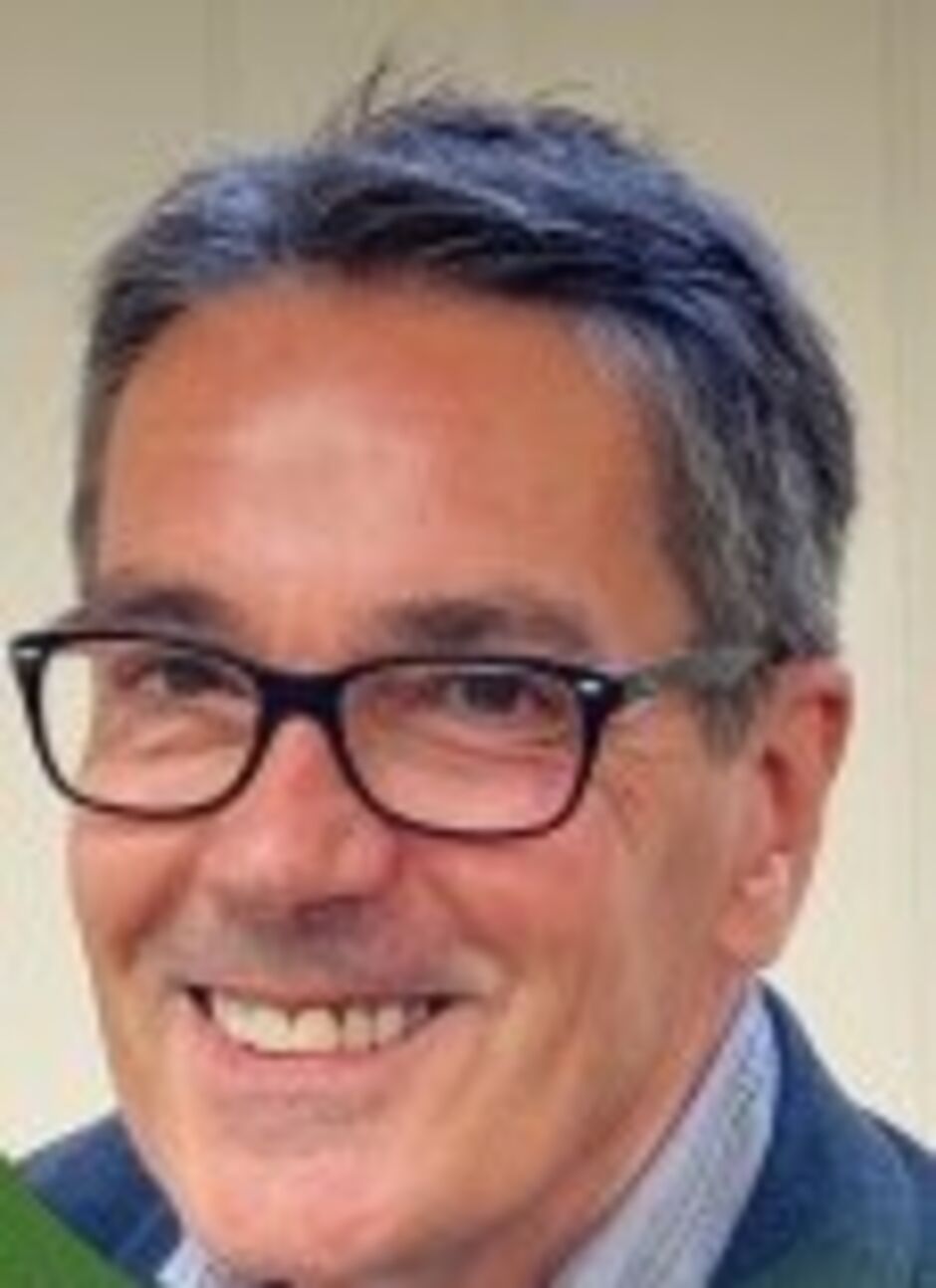 Chris was born and brought up in Brooklands and joined the Club as a junior cricket member in 1974. He made his debut for the senior sides the following year and has played every season since, most recently for the 3rd eleven.
After gaining a degree in quantum chemistry Chris returned to Manchester to train as a Chartered accountant and having qualified spent six months on secondment to Mthatha, South Africa. He then left the accountancy profession to join a multinational textiles PLC and worked for many years both at the head office and at various business units in the North of England before joining a family owned textile business based in Bolton and Slovakia. He is now self employed working as head of finance for several small businesses and not for profit organisations.
Chris joined the Club Council in 1990 and became Treasurer in 1992. Over the years he has witnessed many changes in the Club's finances and facilities which make the role enjoyable but also challenging at times.
Chris lives in South Cheshire with Shaughna and their teenage son, Oliver, who unfortunately shows no interest in cricket, opting for competitive swimming instead.
Richard Palmer: Secretary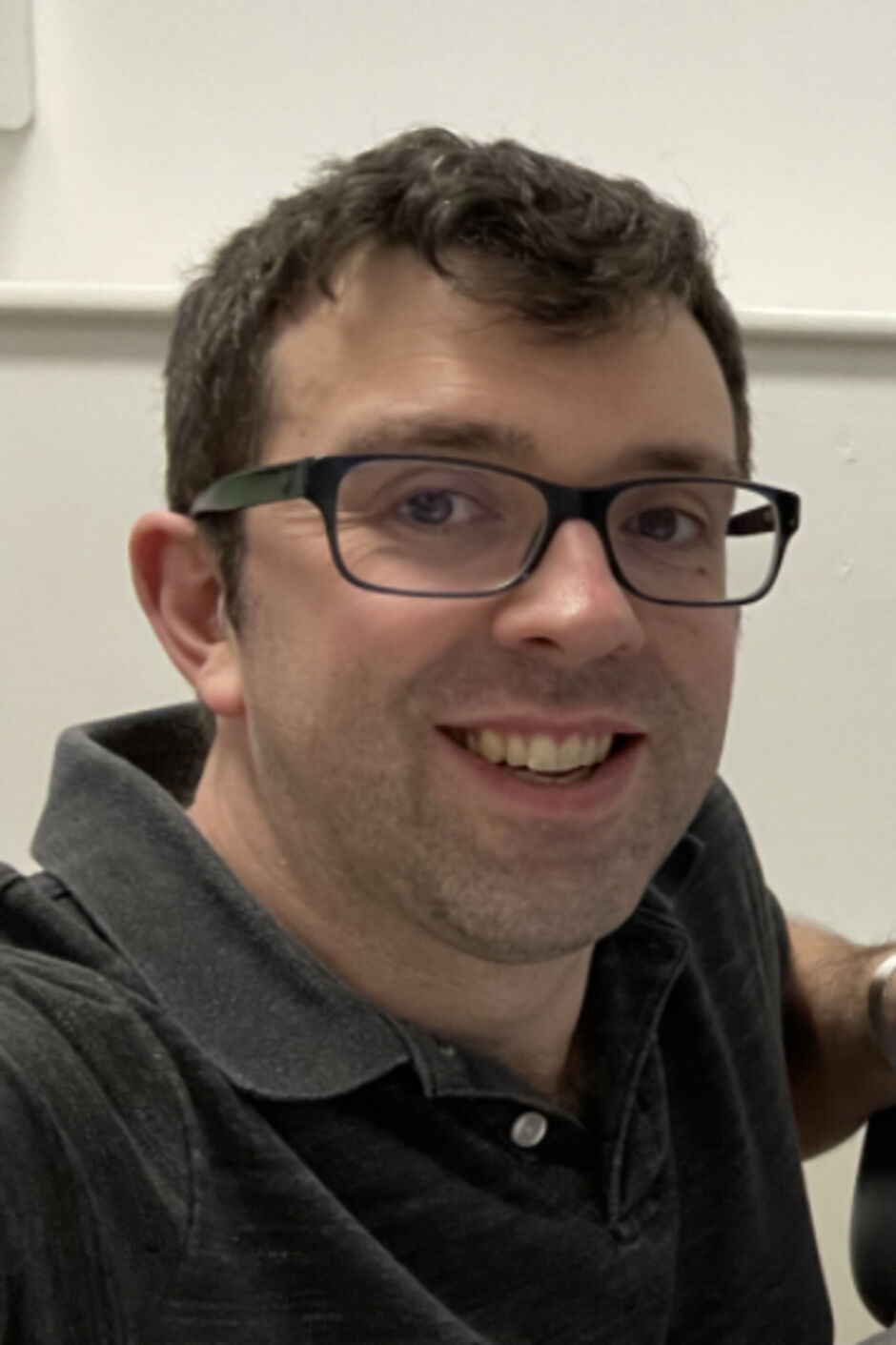 Richard grew up in Wirral, playing various sports including tennis and squash, went to Sheffield Uni to study Law and then to LPC in Chester. He is currently a Solicitor specialising in insolvency matters and a Partner at Horwich Farrelly.
In 2012 he moved from Liverpool to Manchester (through work), joining Brooklands for the cricket in 2014 "as had always found Brooklands to be a good set of lads". He met his wife Lynsey (she played hockey for Brooklands from 2018-2022) and they married in 2018. They now have 2 children - Isobel (turned 3 in January), who loves going to the club and says she wants to play tennis when older and Finn (born February 2023) who will of course captain the first team in at least one of the Brooklands sports in the future.
His first cricket match against Brooklands was in 2005 on the back pitch and was a memorable occasion. Dave Garnett got him out and Brooklands' winning runs were hit off his bowling. Once playing for Brooklands, he played second XI cricket from 2014 to 2018 as a batsman (no hundreds) but did once take 3/17 against Sale for the first XI in 2015. Then ruptured his achilles 2 weeks later! Since 2019 he has played Sunday cricket, mostly as wicketkeeper batsman.
Richard also played hockey for the Mens 5s between 2017 and 2022, which all went downhill after his hat-trick on debut.
Richard has been Club Secretary since 2021 and his responsibilities also include insurance and legal matters. It's been a busy 2 years with fixing the bar licence, an EGM/the lease, new Articles and club processes. He is usually spotted at the club on Saturday afternoons in summer with a pint of Heineken Silver in hand.
Rick Summers: Health & Safety and Building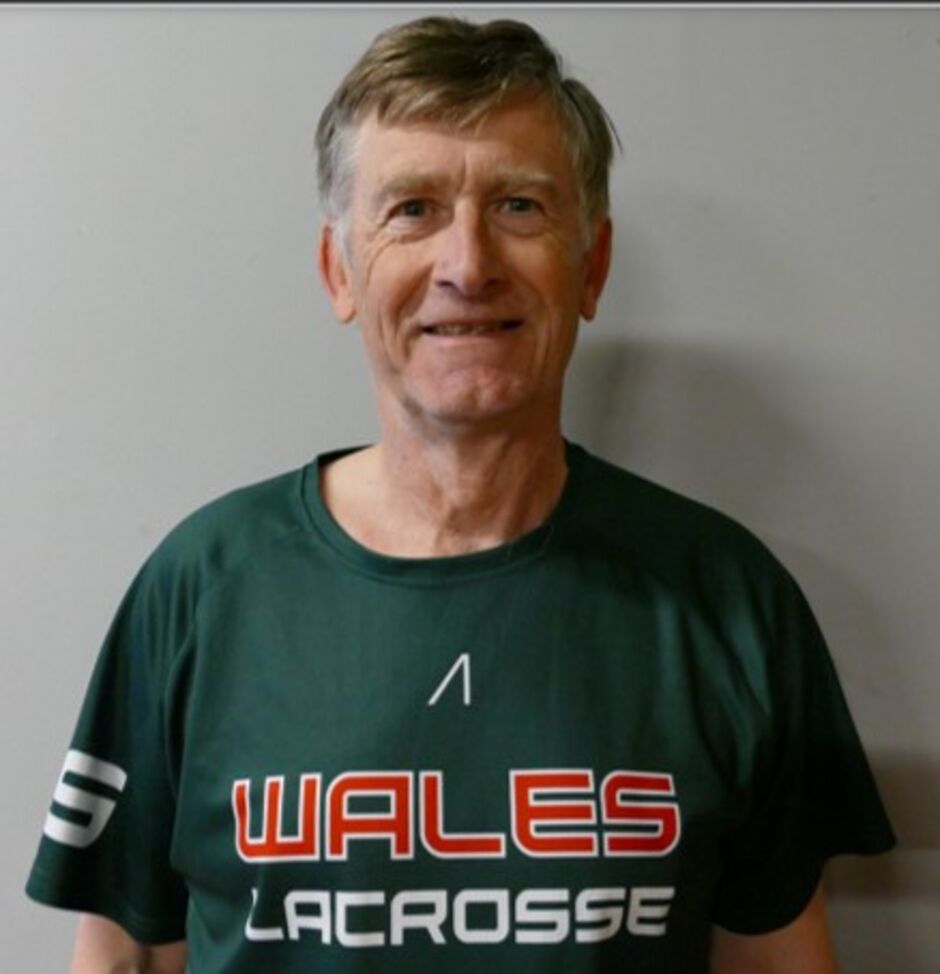 Rick Summers is our Board member responsible for Health & Safety, and the maintenance of the Club Building. Before retiring, he was a civil engineering consultant, with over 35 years experience and he was involved in projects across the UK and abroad, including a couple of major Manchester city centre projects - the reinstatement of the bridge between the Arndale and M&S following the Manchester bombing in 1996 and the regeneration of Piccadilly Gardens.
He joined BSC in the mid nineties when Old Hulmeians Lacrosse Club was invited join to the Club. Representing England at the 1982 & 1986 World Lacrosse Championships he continued playing until he was in his late fifties. A Level 3 Coach, he coached the Wales Mens Lacrosse team from 2013 to 2023. Rick recently stepped back from his highly successful role of Junior Development Manager of lacrosse at Brooklands Sports Cl
Nick Hewitt: Ground Secretary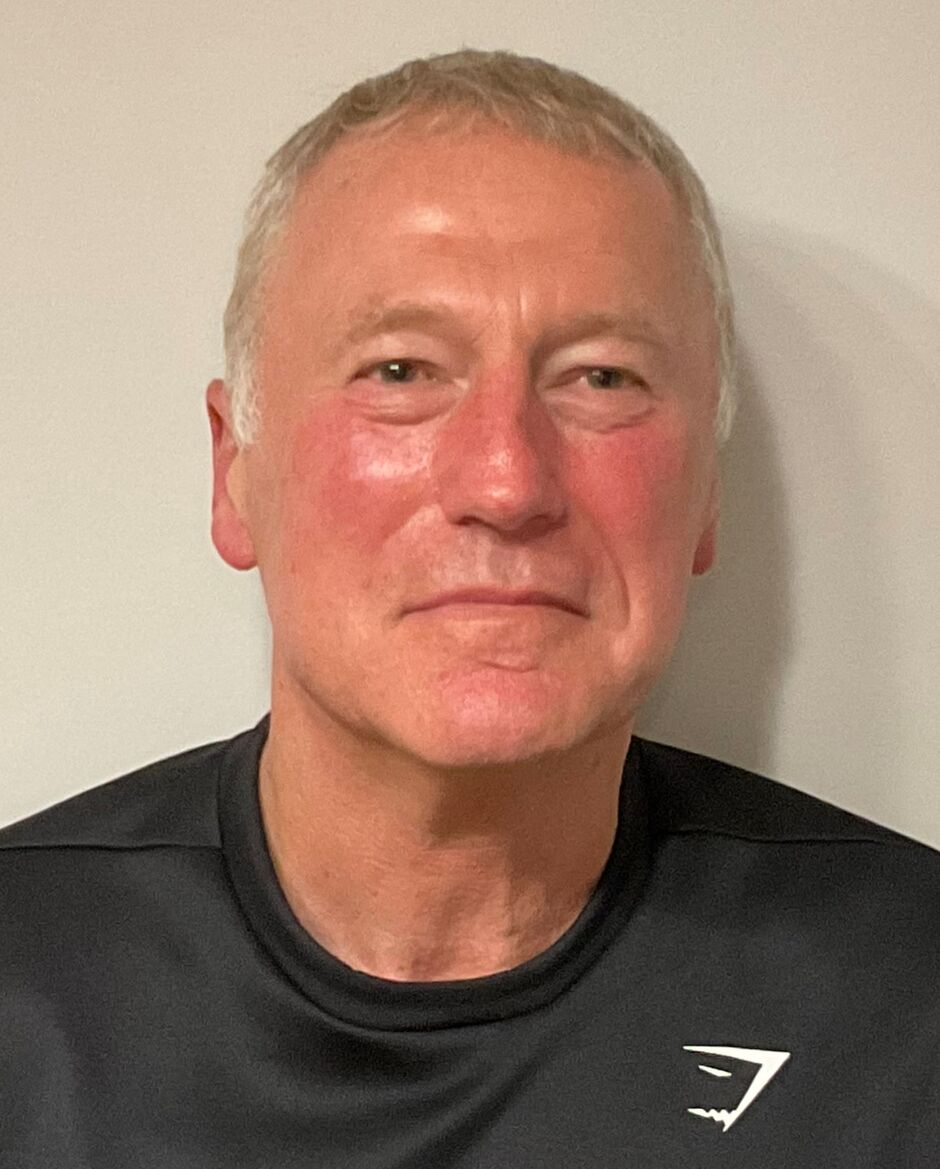 Nick became a Brooklands member aged 11 years old when he played tennis and used to get regularly challenged for his membership card by Derek Chandler. At 14 he started playing cricket for Brooklands Juniors and at 15 was playing for Brooklands 3rd Team cricket, then progressing to the 2nd and then the 1st team. He attended William Hulme school where he learnt to play lacrosse and on leaving school played for Old Hulmeians who eventually became Brooklands Hulmeians in 1992 when the Old boys moved from Whalley Range to Whitehall Road. He captained the first team for about 10 years, was Lacrosse Chairman and coached several junior teams, boys and girls teams. He has also coached The Brooklands Men's First Team though now coaches the Ladies Team.
All of his family were members of the club with son, James, and youngest daughter , Lydia, attaining International honours at Under 19's with England. Nick's wife Anita, decided if you can't beat them, join them and refereed the Ladies senior and junior teams. With his other daughter playing Junior and Ladies Lacrosse, the club became quite a focal point for the family, being down every weekend.
He was the Club Chair from 2007 to 2011 and Grounds Chair for several years before and after, as well as taking over the role again this year. He also runs the Leagues for the North Lacrosse Leagues and has coached Wales Men's Lacrosse team in the last 2 world Championship Lacrosse Tournaments.
Nick had his own waste disposal business from 1984 to 1996 when he was made an offer and sold the business. Since then he has worked at Williams Osteopathic Clinic which has been a family business since 1988. The clinic is a complimentary medicine clinic with osteopaths, counsellors, chiropodists, physiotherapists, acupuncturists and masseurs.
Olenka Brain: Marketing and Comms
Ollie Parry: Membership Secretary
Alison Cara: Welfare and Safeguarding

Playing Committee:
Chair: Dave Garnett
Bowls: Ian Thompson
Cricket: Andy Batty
Hockey: Oliver Parry
Lacrosse: Vince Cara
Squash: Geoff Walton
Tennis: Dermot Regan